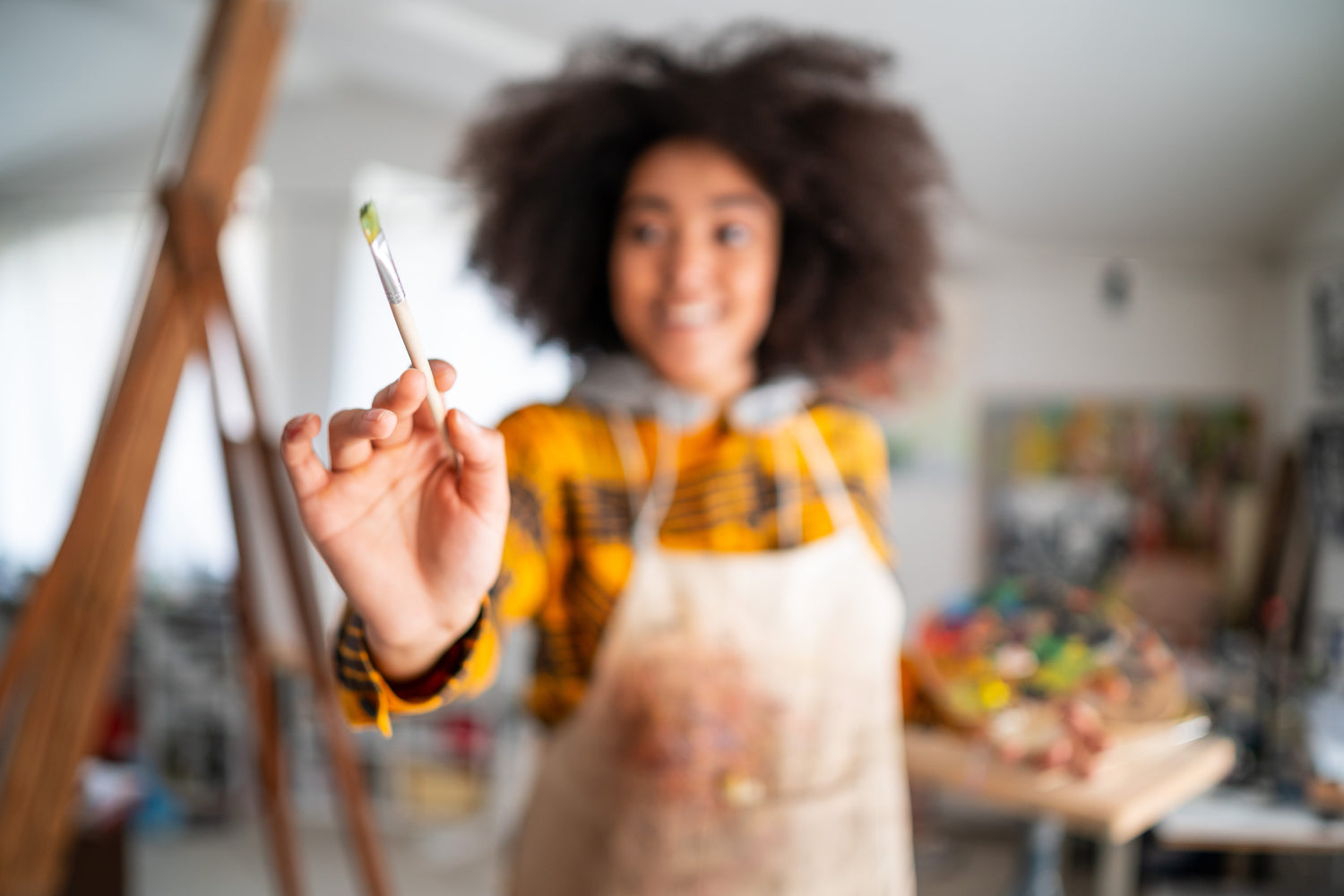 Celebrating Black Artistry
The Kushnote Paper Company is an innovative online gift retailer showcasing the exquisite craftsmanship of black artisans worldwide.
Our curated collection of unique and culturally rich products includes a wide range of items, such as wall art and home decor, stationary, apparel, totes and bags, desk art, chocolates and fine foods, wines, books and journals, jewelry, candles, and coffee and teas.
At The Kushnote Paper Company, we are committed to celebrating and promoting the talent and creativity of black artisans, providing them with a platform to reach a global audience.
We believe in the power of supporting diverse communities and offering customers an opportunity to discover and embrace different cultural expressions.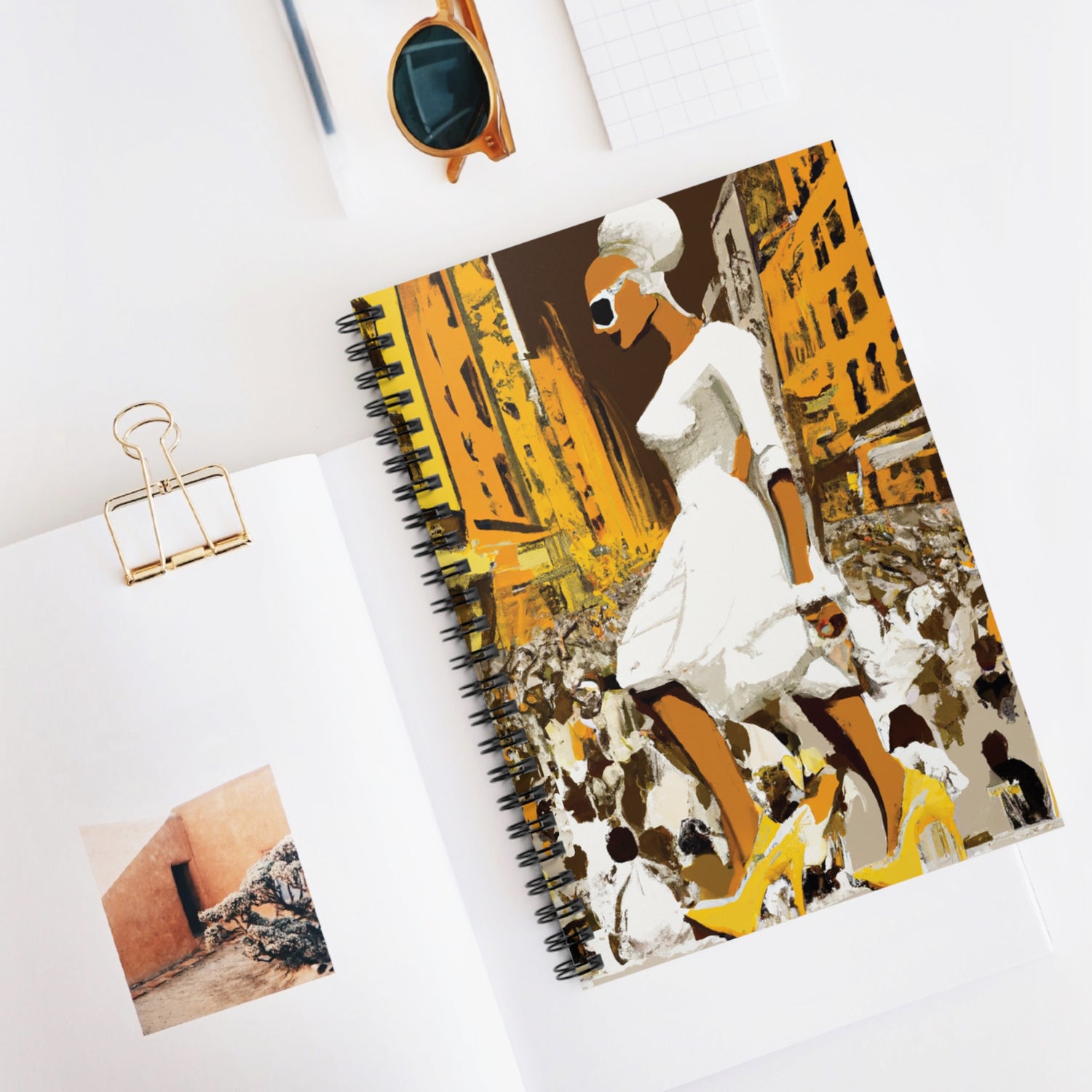 Journals & Notebooks
Unleash your creativity, embrace self-reflection, and capture moments that matter most. Our journals and notebooks are more than just stationery; they are gateways to inspiration and personal growth.
Shop Now
Our Collections
Journals & Notebooks

For those who appreciate the art of writing, our stationary collection offers beautifully designed notebooks, journals, and greeting cards. With various themes and artistic styles, these products make for perfect gifts and allow individuals to express their creativity in style.

Journals and Notebooks

Wall Art

Our wall art and home decor collection features stunning pieces that blend traditional techniques with contemporary aesthetics. From vibrant paintings to intricate tapestries and sculptures, customers can transform their living spaces with visually captivating and culturally significant art pieces.

Wall Art

Apparel

To cater to the fashion-forward customer, we offer a range of apparel, including t-shirts, hoodies, and accessories featuring unique designs and motifs that celebrate black culture. Our totes and bags collection combines functionality and fashion, providing stylish and durable options for everyday use.

Apparel